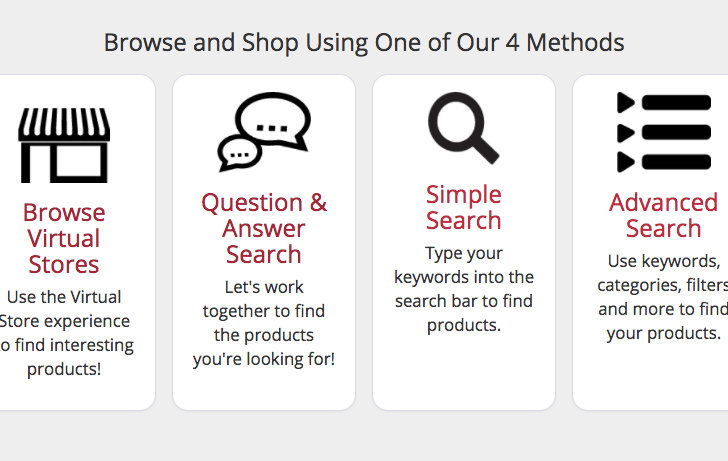 Find the right product for you
We are building the most comprehensive database on accessible products and accessibility features. Search the Unified Listing and find the solution that better fits your needs.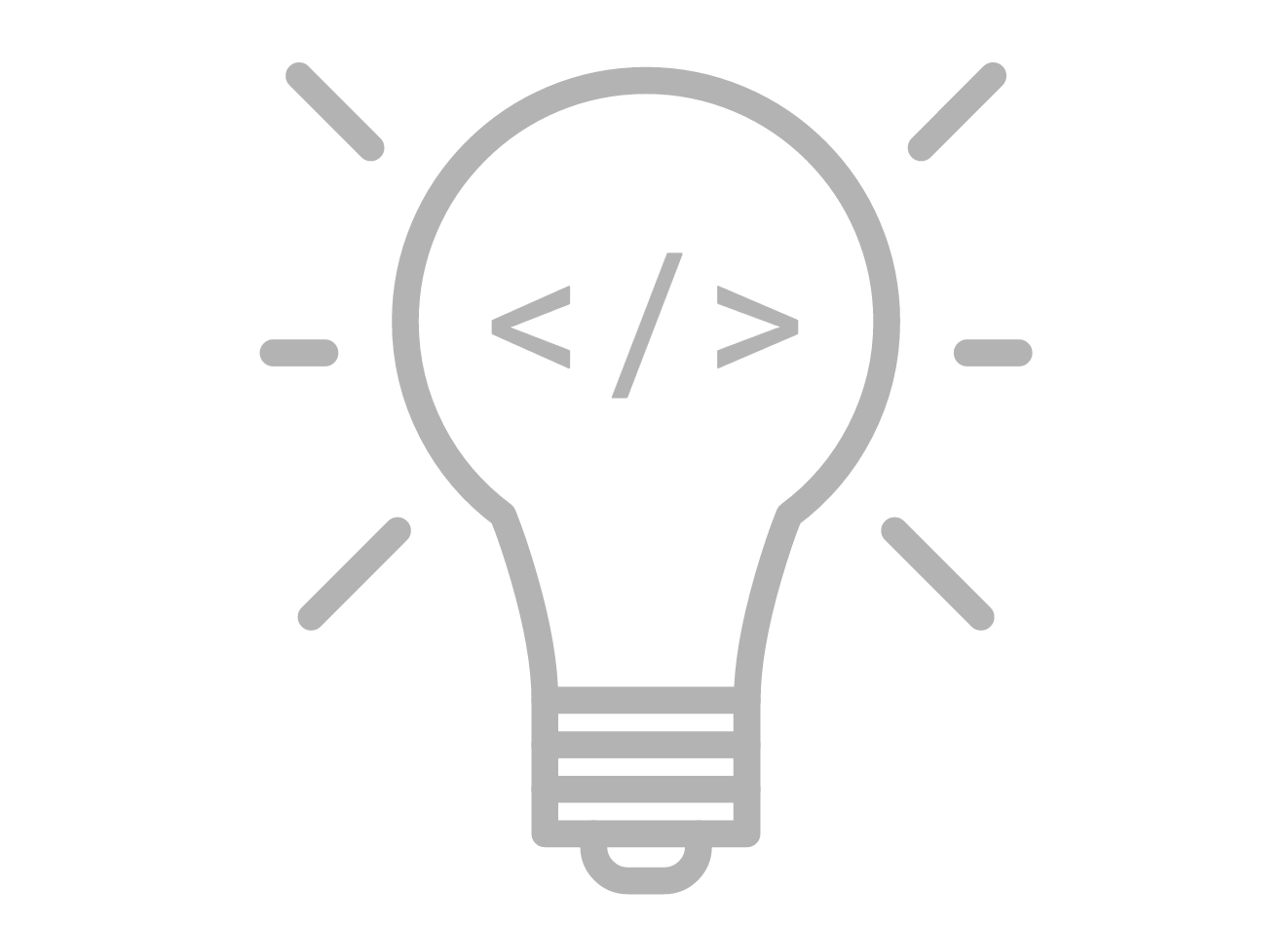 Share your thoughts
Do you have any ideas on how to improve a solution and make it more accessible for you? Propose a challenge and find the developers to implement them.