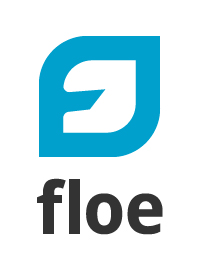 Paving the way toward inclusive Open Education Resources Floe is enabling inclusive access to personally relevant, engaging learning opportunities for the full diversity of learners and content producers.
Through the Open Education Resources community, Floe makes tools that help transform, augment, and personalize the learning experience.
An Open Educational Resource designed to assist teachers, content creators, Web developers, and others in creating adaptable and personalizable resources.
Project website: http://www.floeproject.org